THE CUTTING
EDGE COMPANY
THE COMPANY
Innovation is part
of Comelz.
Comelz is regarded as one of the first companies to incorporate electronics into its manufacturing lines. It is also among the first developers of CNC leather cutting machines for shoes and leather goods to invest in the digitization of technology in order to favour the growth and success of its customers.
READ MORE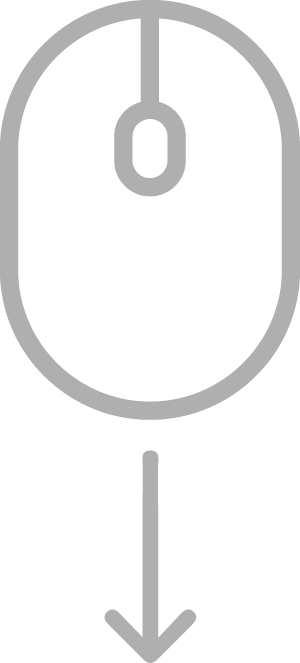 At Comelz innovation is everywhere, all the time. It's part of who we are.
Comelz is known as one of the first companies to incorporate electronics into its production lines, and among the first to use CNC machinery and computerized manufacturing equipment. Comelz is currently working to digitize its cutting processes, combining sophisticated software with advanced technology to achieve an unparalleled level of performance.
Comelz strives for innovations that make a difference. We search and develop only the solutions that meet the requests of the most demanding customers with the goal to build long-term relationships. Comelz is dedicated to expanding the number of possible machine configurations to create
"flexible"

solutions.


Comelz focuses on achieving high-quality standards to create versatile machines with flexible design and efficient layout to meet the most specific needs.
Comelz machines incorporate all the technological advancements and innovations currently available. Each machine can be easily configured to multiple variants and equipped with different sets of software components.
Comelz machines come in many configurations, making them suited for a wide range of industries, including footwear, leather goods, automotive and apparel, and capable of processing a varied set of materials such as leather, synthetics, fabrics and multi-rolls or multi-plies. Comelz machines can be configured to work as stand-alone cutting systems or linked with other machines. For Comelz, productivity isn't just a measure of the ratio between output and input. For Comelz, productivity is a must.
The customers who reach out to Comelz manage single-site and multi-site manufacturing facilities. Whether they are a multinational corporation or a small specialized business, our highly advanced machines will ensure higher labour productivity per person employed and hour worked.
Our technology is at the service of any kind of company to increase productivity and facilitate tasks completion. Comelz machines meet any cutting and manufacturing request.
Automation is critical for increasing productivity and cutting down operating costs, whether our customers use manual or completely automated processes.
The needs of each company are special and they differ according to the material they need to cut, the production volumes they intend to achieve or the size of the materials they want to process. Automation must adjust to those needs.
Comelz provides many machine configurations capable of allowing customers to develop tailored solutions in an easy and effective way.
That's why Comelz is able to serve a wide range of sectors and niche markets. OUR CORE
VALUES
01 INNOVATION
02 FLEXIBILITY
03 PRODUCTIVITY
04 TAILOR-MADE SOLUTIONS
FOOTWEAR
Comelz is leader in the cutting of leather and synthetic materials for the footwear sector.
It supplies machines to companies of any size, from small businesses to large international enterprises.
READ MORE
LEATHER GOODS
The machines developed by Comelz guarantee maximum precision and productivity in the cutting and finishing of a wide range of small or large leather goods.
READ MORE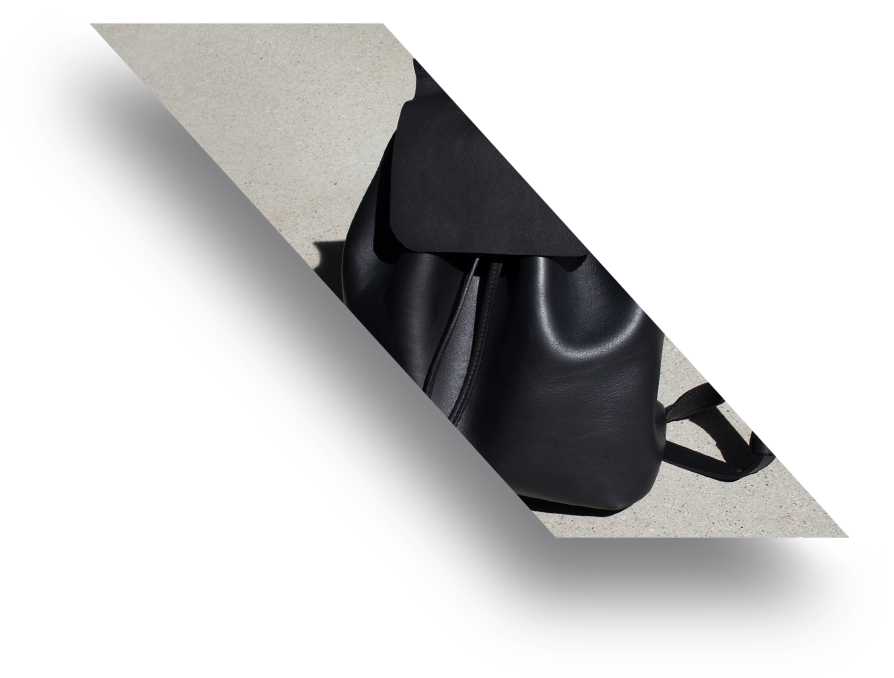 AUTOMOTIVE
Comelz designs machines that are suited to cut different components in the automotive industry, including interiors in leather or synthetic fabric and steering wheel covers.
READ MORE
APPARELS
Thanks to the flexibility of its machines, Comelz offers solutions for the processing of different types of fabrics used in the clothing sector.
SCOPRI
FURNITURE
Comelz provides the furniture sector with cutting systems for the creation of mass-production or small-scale items of any size, in both leather and fabric.
READ MORE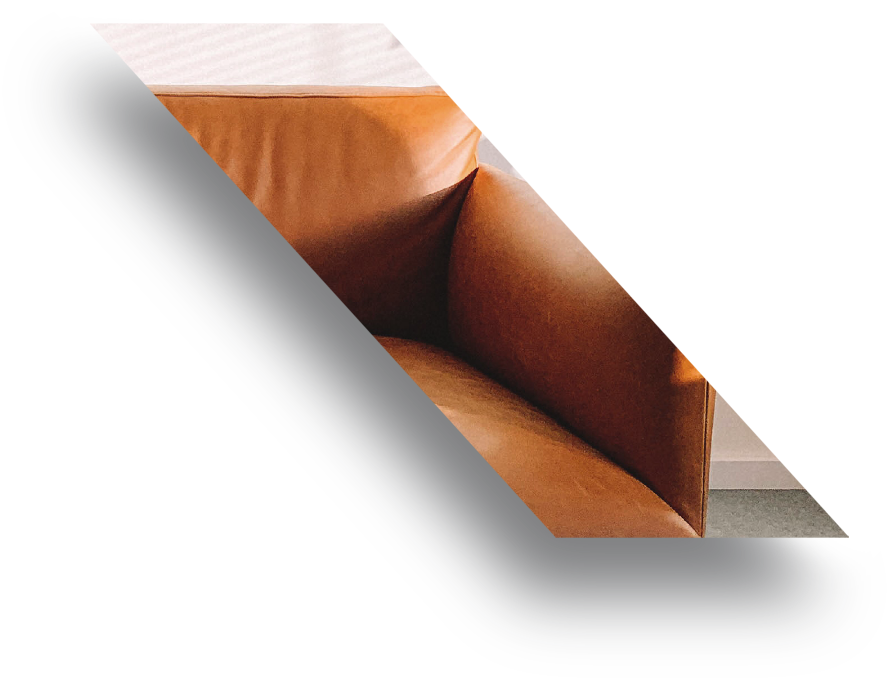 FOOTWEAR
AUTOMOTIVE
FURNITURE
LEATHER GOODS
APPARELS
FOOTWEAR
LEATHER GOODS
AUTOMOTIVE
APPARELS
FURNITURE
LEATHER, SYNTHETICS & FABRICS CUTTING.
The machines developed by Comelz meet the needs connected with the processing of materials in leather, synthetics or fabrics. Knife cutting technology has reached high levels of quality and performances, widely exceeding the productivity of traditional die-cutting solutions.
READ MORE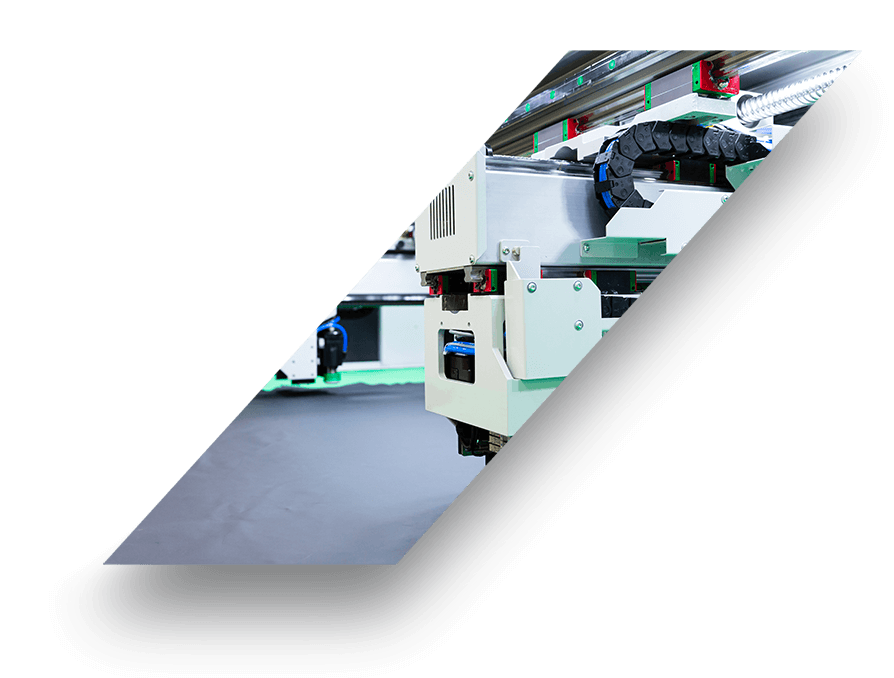 SOFTWARE
Comelz develops all software internally. It offers CAD/CAM design solutions, nesting software, and vision systems. Machine learning and AI applications are embedded in Comelz's most recent products. In November 2018, the Comelz Group acquired Develer, a software company employing over 60 software developers.
READ MORE
FOOTWEAR UPPER MANUFACTURING
Computerized skiving machines
Comelz offers computerized skiving machines and other equipment for the shoe preparation and upper manufacturing department.
READ MORE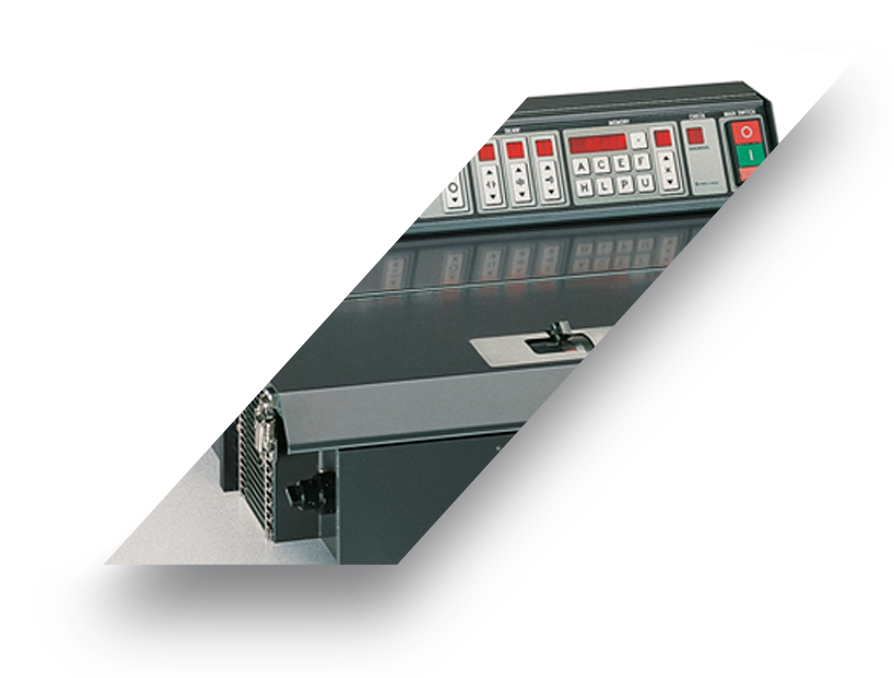 LEATHER, SYNTHETICS & FABRICS CUTTING
SOFTWARE
FOOTWEAR UPPER MANUFACTURING
CUSTOMIZED
SOLUTIONS
Whatever our customers demand, if there's a way to do it, we'll do it. Our case histories show the issues Comelz experts have already dealt with and the solutions offered.
+25
COUNTRIES
Comelz is headquartered at Vigevano, one of the most famous footwear districts in Europe. It has offices in over 25 countries worldwide with a network of partners, dealers and distributors to offer support and post-sales assistance to international customers.
FIND US